Contra Dance - History of Contra Dancing
Contra dance is a folk dance characterized by long lines of couples.
Contra Dance is one of the most famous hall dances of post-Renaissance Europe, enabling dancers to arrive to social gathering without the dancing partner and to enjoy dance routine that involves two long lines of male and female dancers, who move up the line during the dance and eventually coming in contact with all participants of the dance.
This dance that was very popular in England, Scotland and France eventually arrived in the United States where it became not only popular but also morphed into a dance that is today regarded by most as "American dance".
In United States (or more specifically in New England and Appalachian), traditional contra dance became influenced by African dance and music styles, morphing into its modern form that is dance right now all across the world.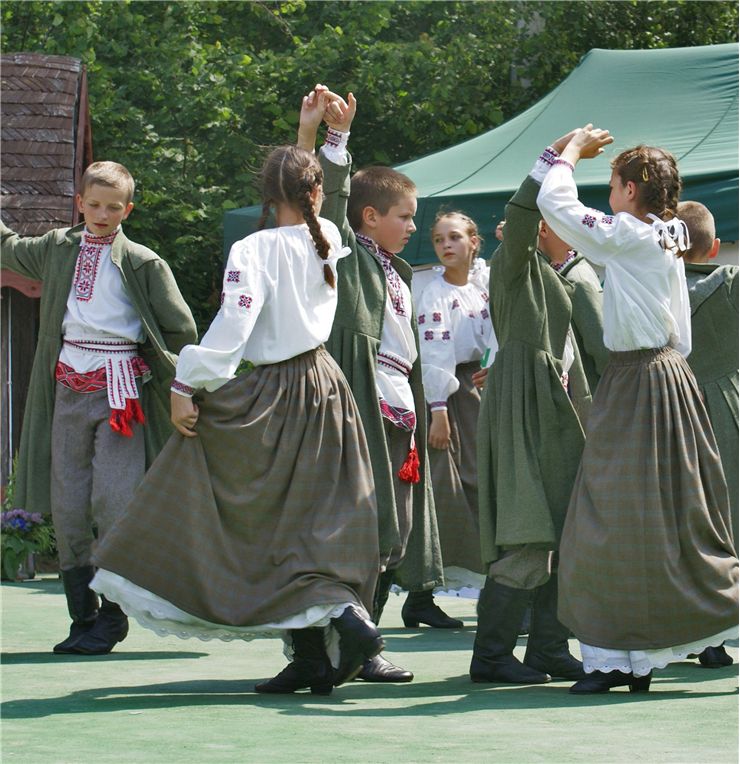 While the origins of the contra dance can be pinpointed to the 17th century England and Scotland, the popularization of the dance happened in France where this dance became very commonplace in the party events hosted by nobility and royalty in early 18th century. Newly energized dance returned to England where it became very popular, quickly jumping across the Atlantic to New England region where it quickly transformed into the traditional dance of that territory.
Its mass popularity in Eastern US lasted all the way up to the middle of 19th century when dances for individual pairs gained traction (most notably waltz and polka). After the 1920s when Jazz entered music and dancing scene, contra and square dances remained in use only in smaller communities in New England. Resurgence arrived in the 1950s and 1960s with the rise of popularity of square and contra dance callers and choreographers Ted Sannella and Dudley Laufman. New dances, forms, and tunes appeared in regular pace during following decades, including the appearance of "gender-neutral" dances where two lines of participants did not need to be formed from different genders.
Even though this dance seems esoteric and complicated to modern young dancing audiences, today contra dance is actively performed all around the world with weekly, monthly and annual dances being performed regularly, especially across the United States and the United Kingdom. The majority of these events are family-friendly, non-alcohol oriented, ready to accommodate beginners who want to learn to dance it, and feature other types of dances between longer contra dance sequences that are almost always accompanied by live band performance and a detailed dance presentation by the dance caller.
Music that is played during contra dance is most often build around the central instrument of the fiddle (other popular instruments are a mandolin, guitar, banjo, and bass), and most tunes are of the Irish, Scottish and French-Canadian traditional folk music (both single songs and medleys).
Contra Dance can most easily be explained as a social dance that is led by a caller who defines between 6 and 12 figures (short dancing sequences) that will be used in a dance that then starts and goes through 64 of its beats during which time dancers execute their figures and slowly change their partner up and down the line. By the end of the 64 beat sequence, dancers repeat their dancing forms from the start, continuing the dance without stopping.